Planned Parenthood presented Wesleyan Uncut, a student group that promotes sexual dialogue on campus, with this year's prestigious "Walk the Talk" award at their annual gala in Washington D.C. April 7. The students created a video titled "I Have Sex," to speak out against an ideological attack against Planned Parenthood.
Uncut members Jacob Eichengreen '13, Su Park '12, Melanie Hsu '13, Katya Botwinick '13 and Laura Lupton '12 attended the ceremony. Planned Parenthood funded their travel expenses to D.C.
Wesleyan Uncut conceptualized the film with filmmakers Eric Byler '94 and Annabel Park.
The video has more than 286,000 views on YouTube and more than 825 followers on Facebook. The video is featured below: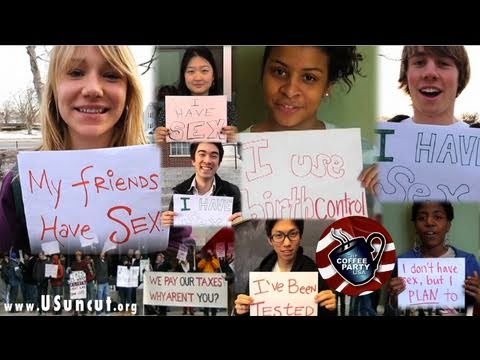 .